Renew Denture Cleaner
Outstanding denture cleaner with professional strength performance. Guaranteed to remove, Tobacco, Iron, Plaque, Coffee, Calculus, Tea, Tartar & Bacteria. Qualité exceptionnelle du produit et efficacité ...
Read more/En savoir plus »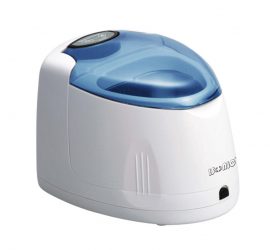 Isonic Ultrasonic Denture Baths
High quality construction at an affordable price. Use in conjunction with Renew denture cleaner or Renew Ortho and Sport dental appliance cleaner to get outstanding cleaning results. For your patients ...
Read more/En savoir plus »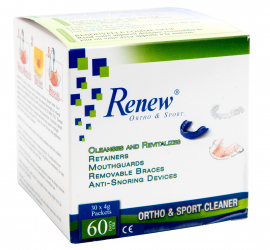 Renew Ortho and Sport
Professional strength Dental Appliance Cleaner for Retainers, Sport Guards and more! Nettoyant pour appareils dentaires puissant et de performance professionnelle, ayant la même qualité légendaire ...
Read more/En savoir plus »