Mid-Continental Dental Supply Co. Ltd. is dedicated to providing products of  outstanding quality and value.  For over 30 years we've provided denture wearers  with access to professional strength Renew denture cleaner.  Renew is particularly recommended for dentures with Molloplast B soft liner.  We are also the authorized Justi and Major Plus Comp dealer in Canada.   All of our products, including Renew and Renew Ortho and Sport, are only available through dental  professionals.
See here for the latest news on Mid-Continental Dental Supply and here for careers at Mid-Continental Dental Supply.  See here if you are interested in becoming an international distributor of Renew Denture or Ortho and Sport Cleaner.
Click on the images below to open the associated Justi and Major Mould Charts.  The order forms are available by clicking on the links below the images.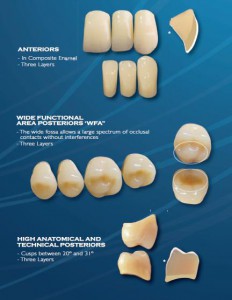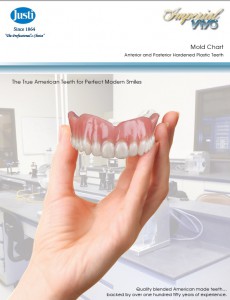 [jcol/]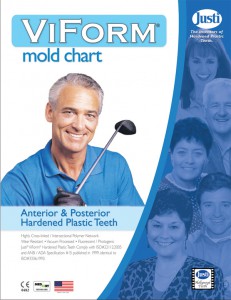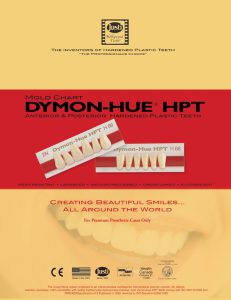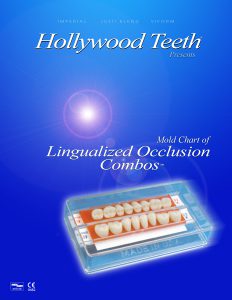 Justi-Lingualized-Occlusion-Combos Order Form